Engineering Mathematics Group
Engineering Mathematics Group Constitution 
A Very Short History of the Engineering Mathematics Group EMG.
EMAC 2017
The conference was held at the Science Centre on the University of Auckland's city campus, from 29th November – 1st December, 2017.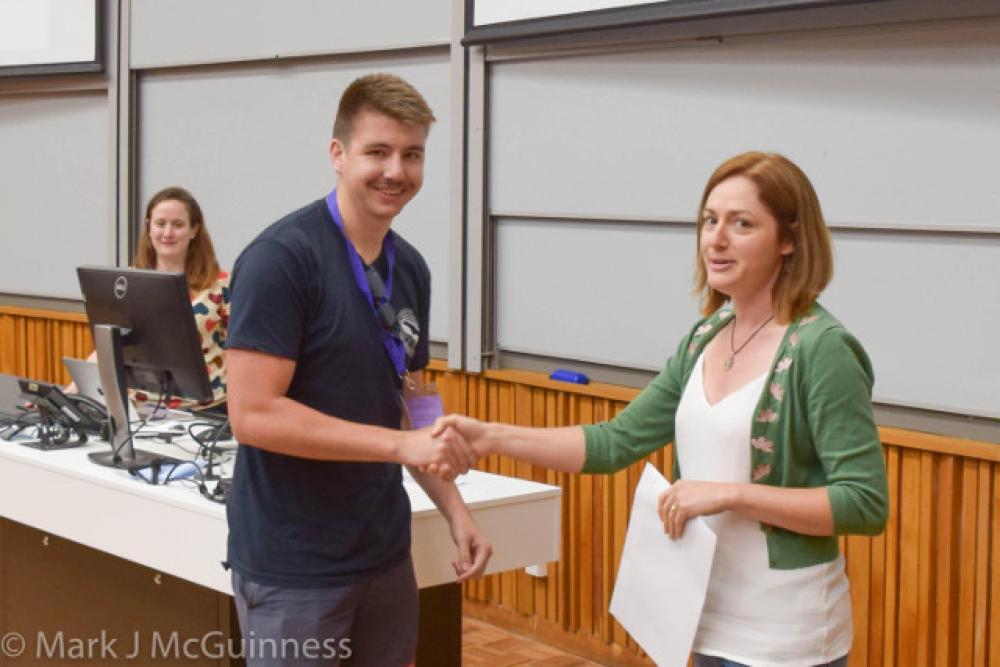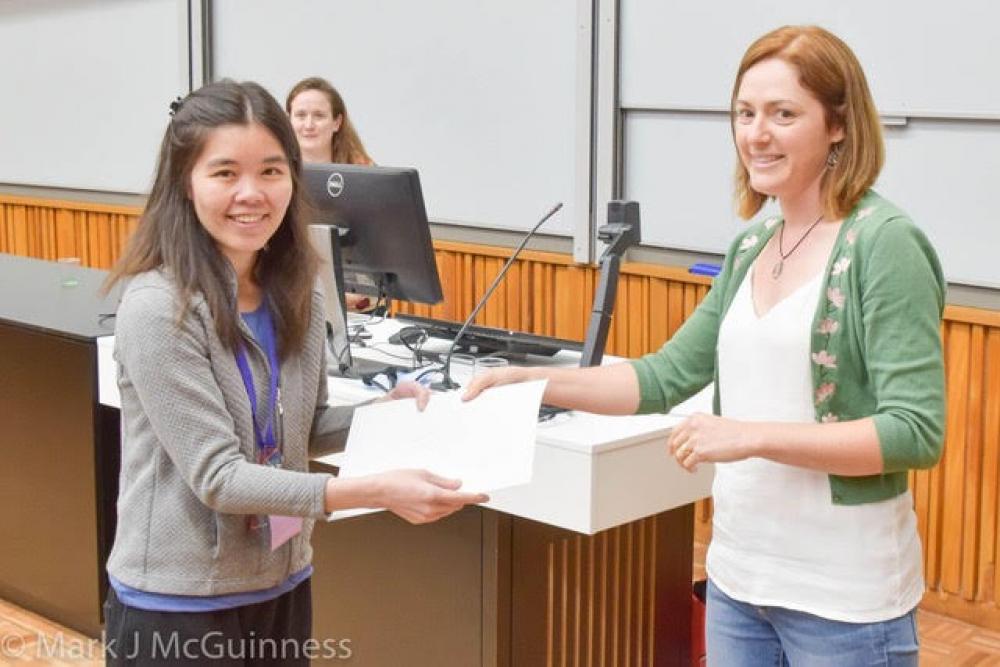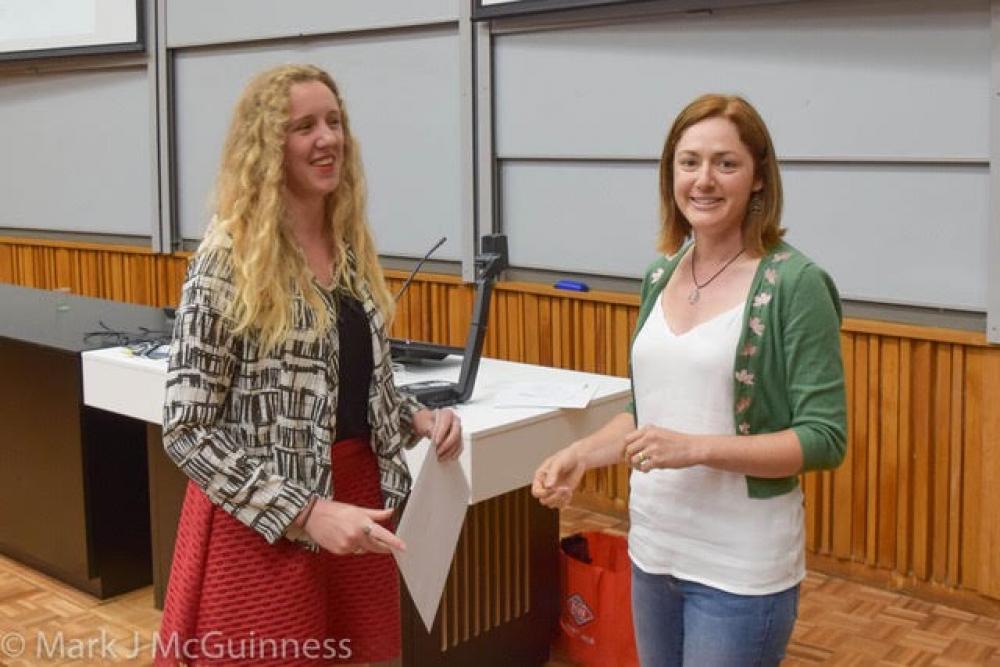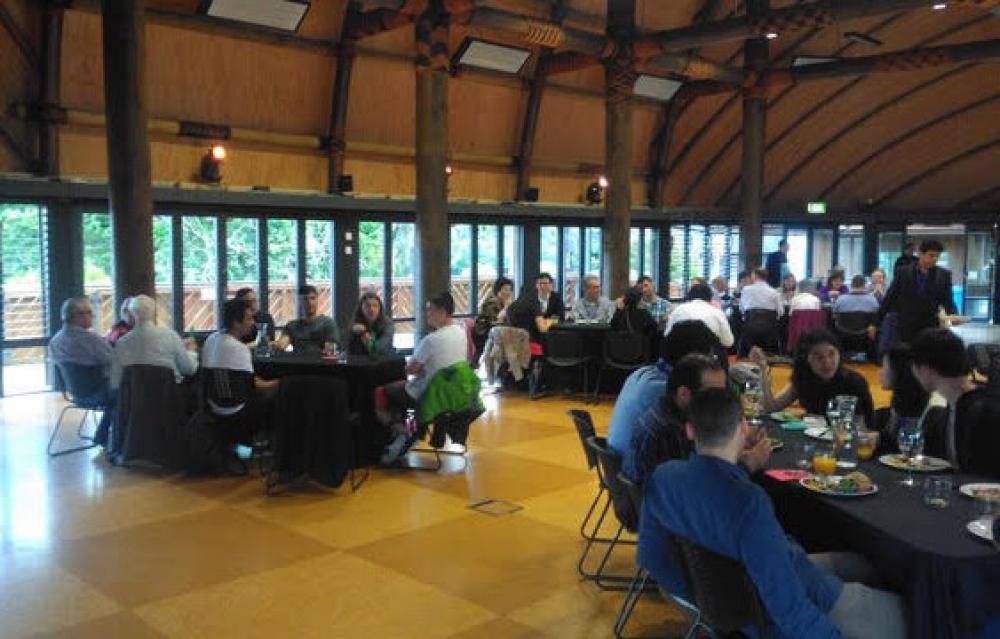 EMAC 2015
The conference was held at the City West Campus of UniSA in Adelaide, from 6th – 9th December, 2015.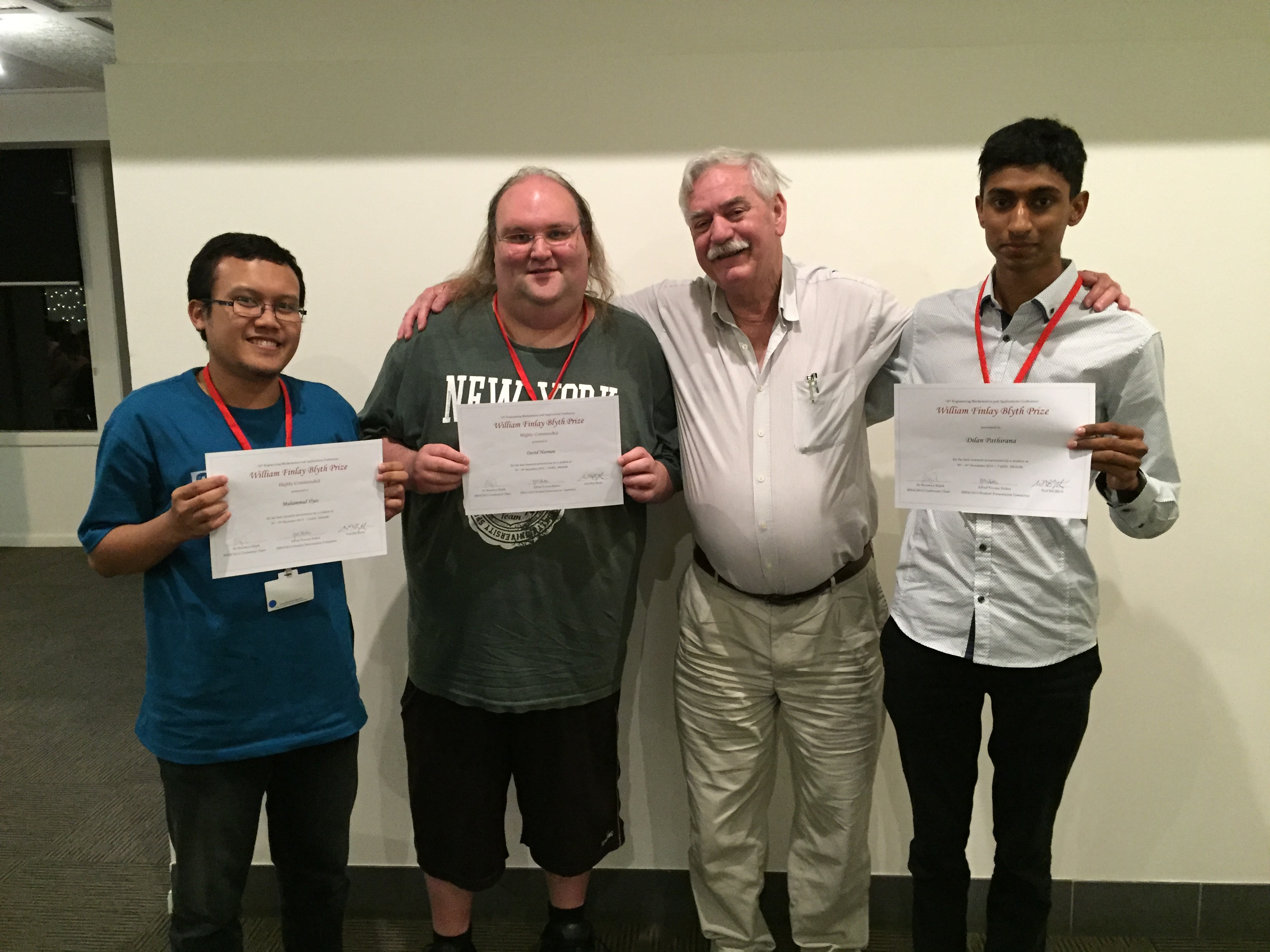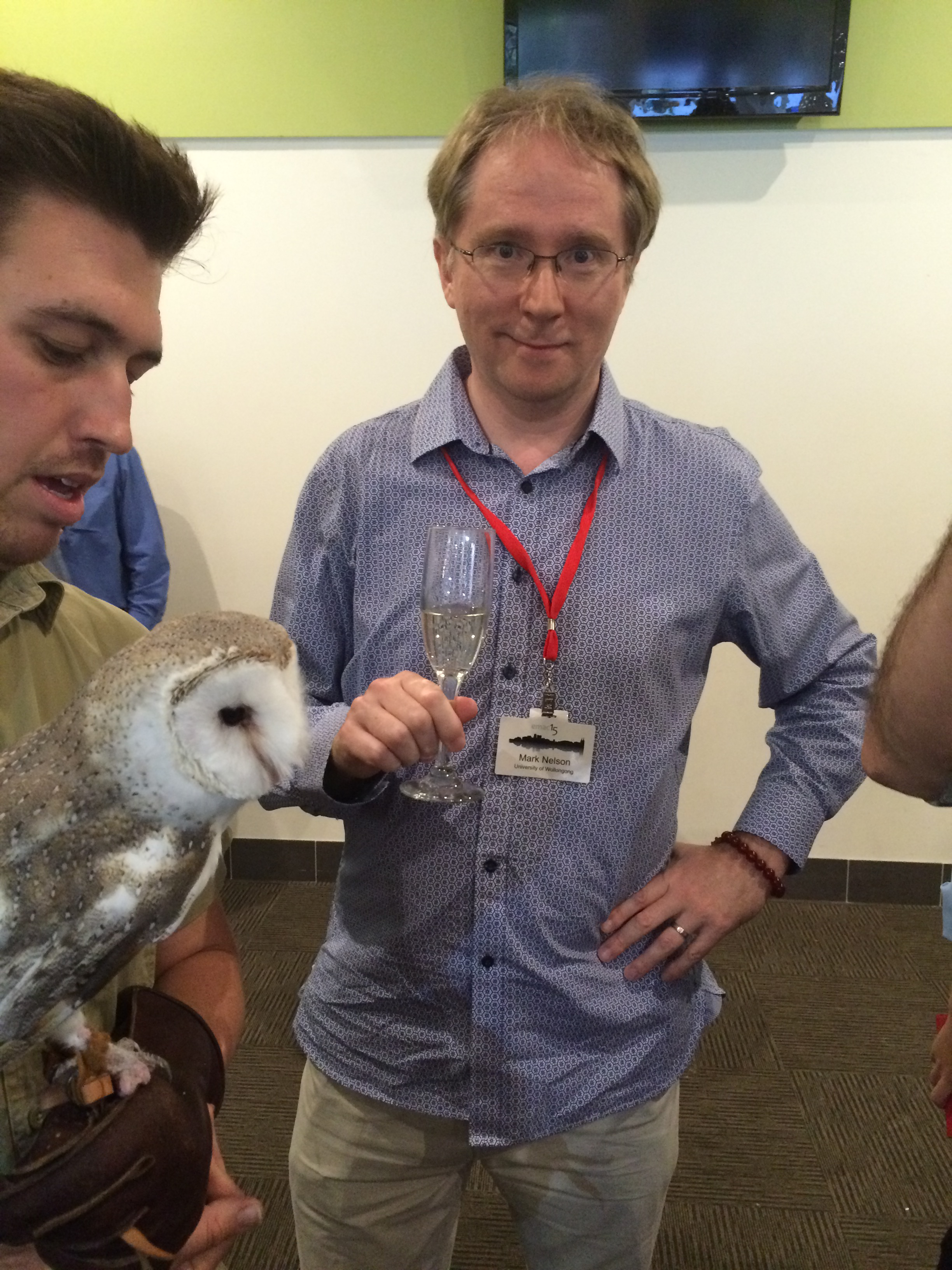 EMAC 2013
The EMAC 2013 Conference was held 01 - 04 December 2013 at the Queensland University of Technology, Brisbane, QLD.
EMAC 2011
The EMAC 2011 Conference was held Sunday 04 December–Wednesday 07 December 2011 at the University of Technology Sydney, Sydney, NSW.